Welcome to Goodlund Studios. At last loading images of my jewelry products. Much more to come in the next weeks.
I also show products on the Etsy website at:
And can be reached at:
Ronnie@GoodlundStudios.com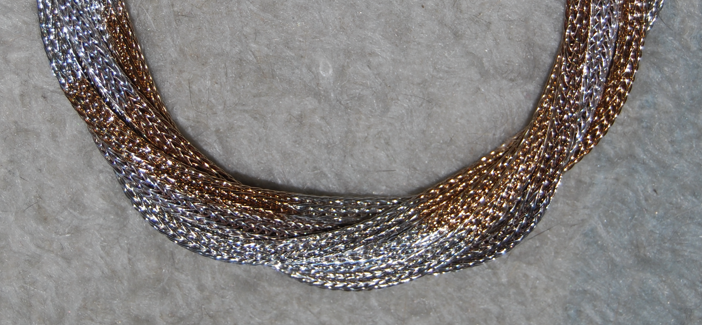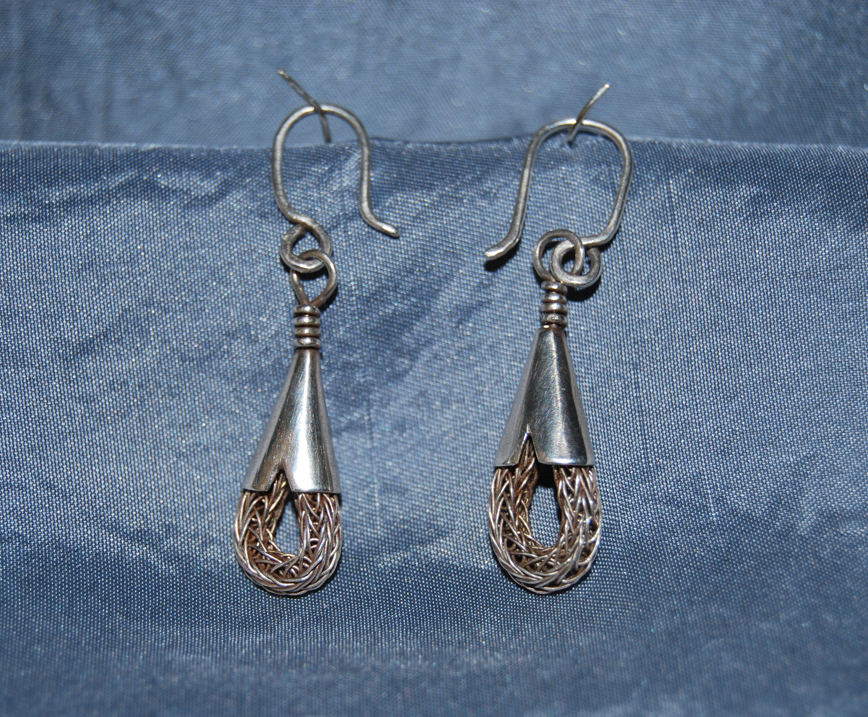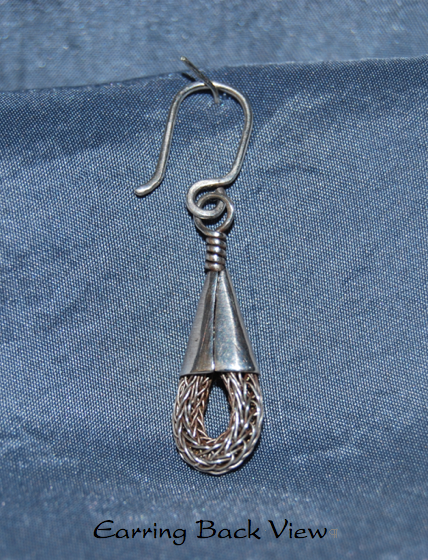 A snakey twist of Viing Knit Chains. Viking knit chain earrings....short design or long.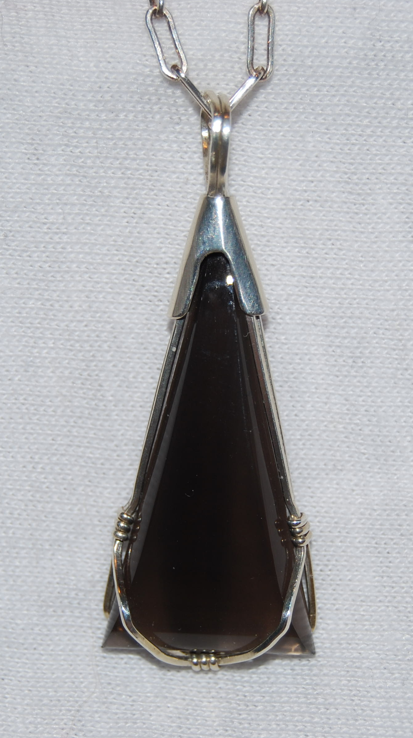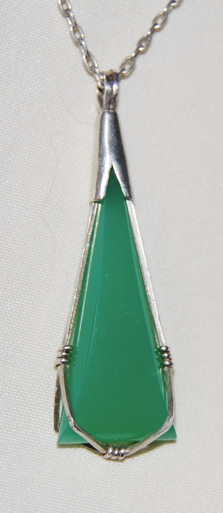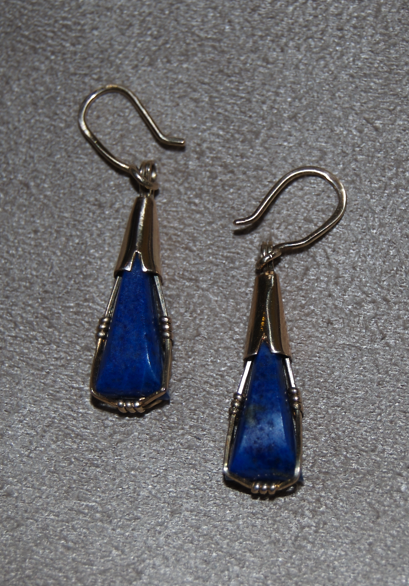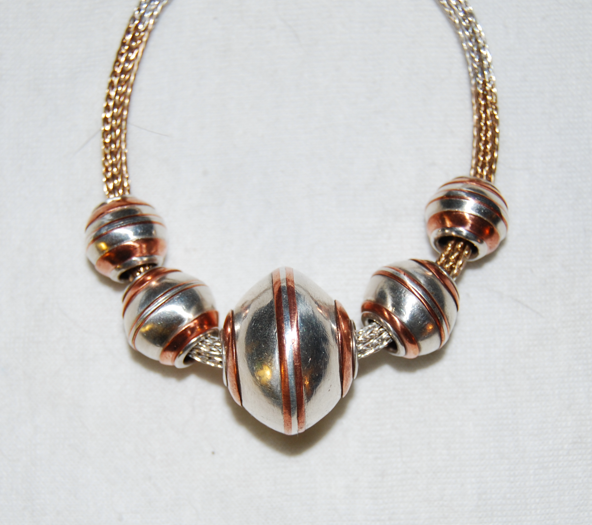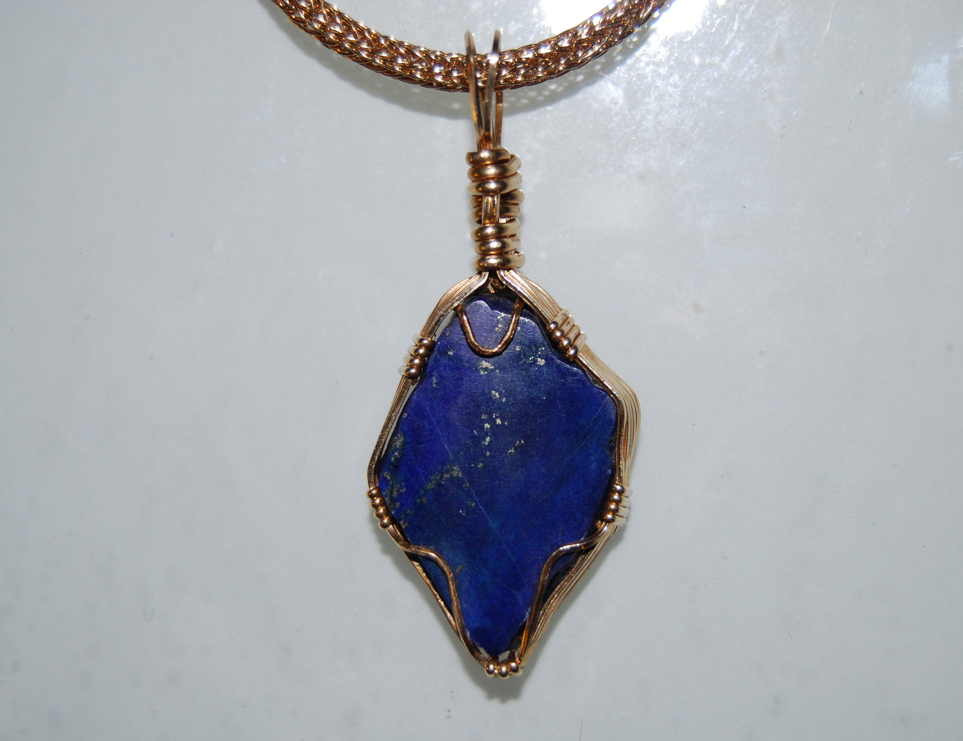 Obsidian Chrysophrase Lapis Tension-set sterling & copper beads Lapis & gold fill wire wrap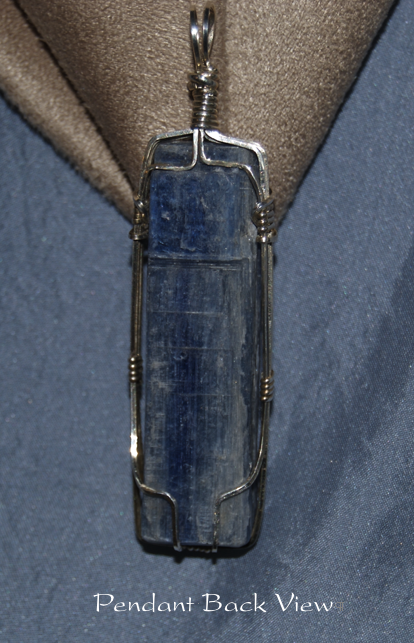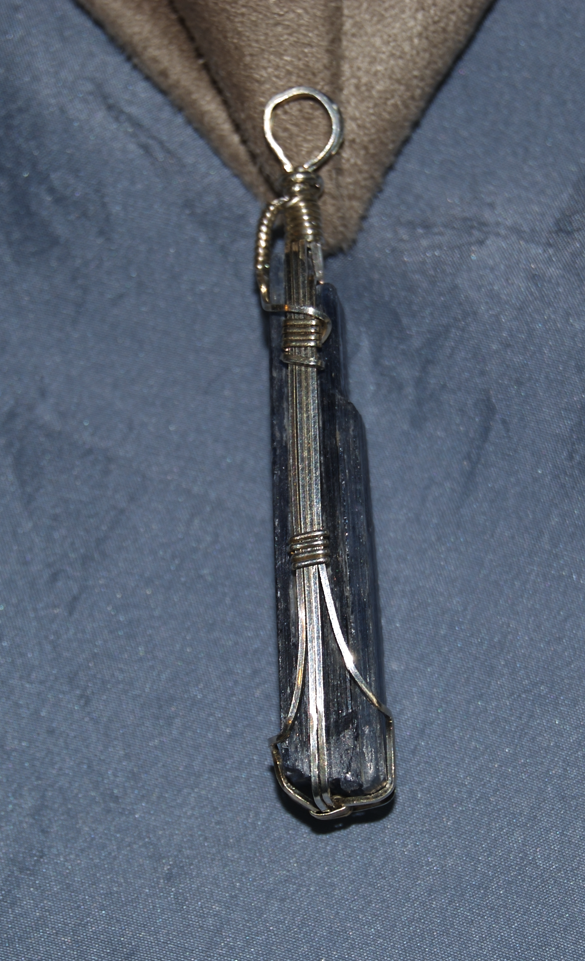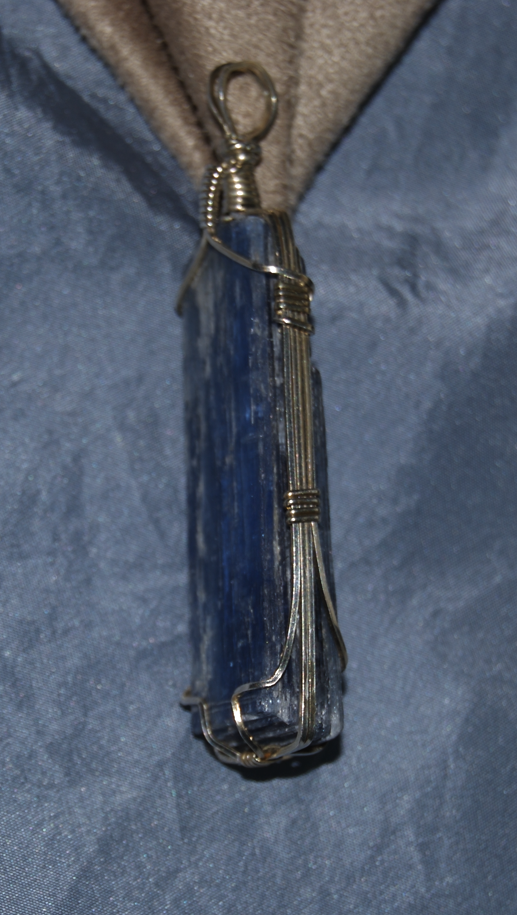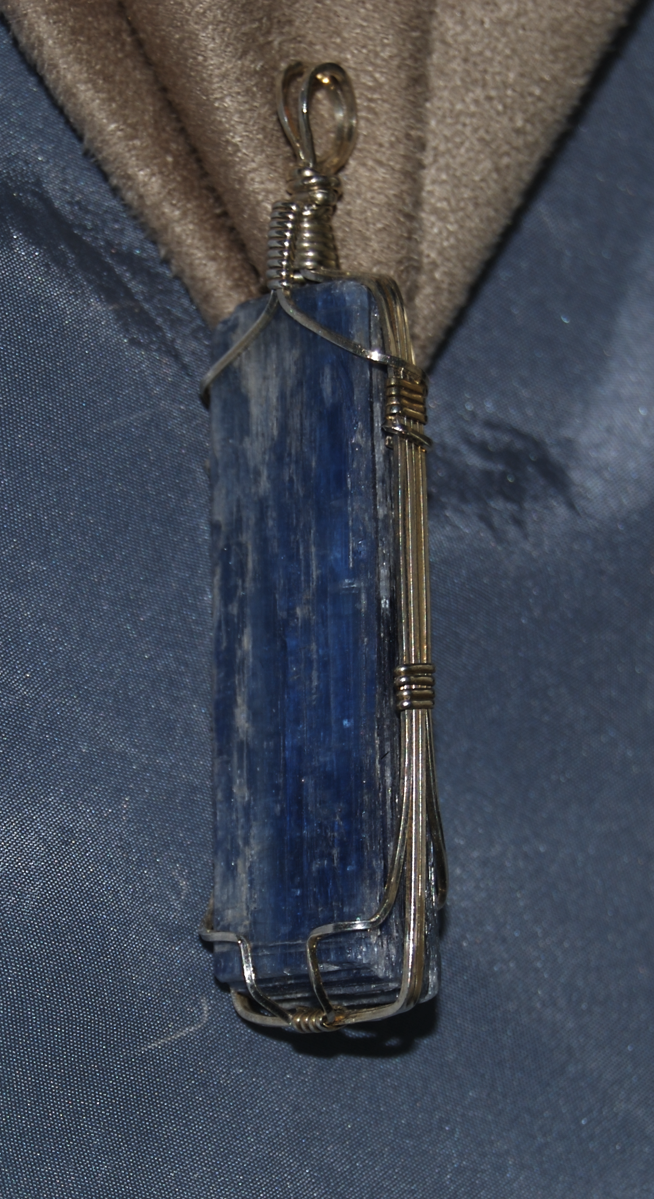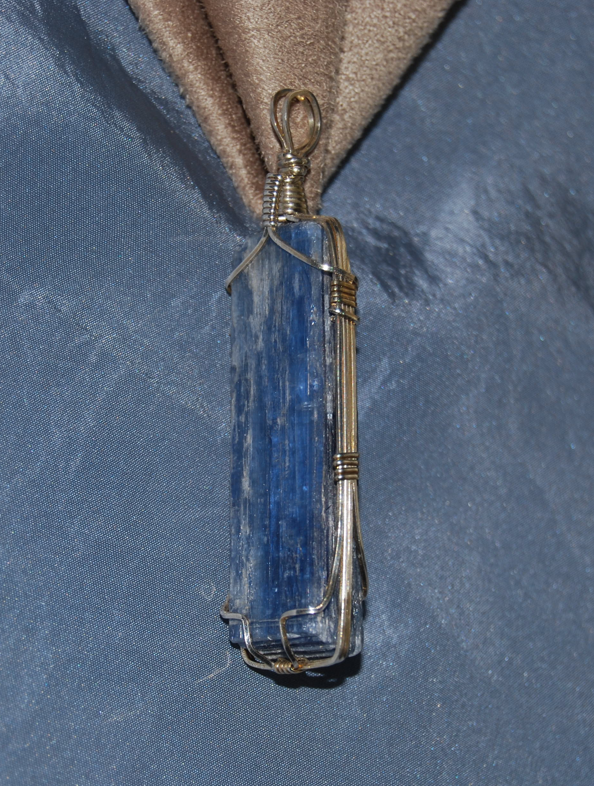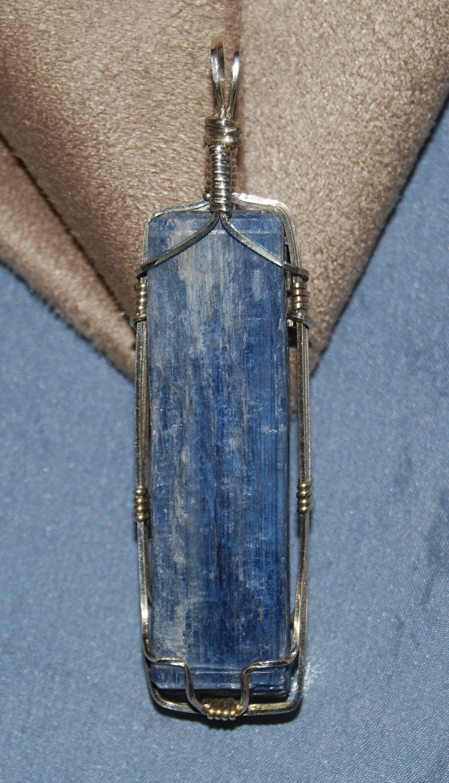 Views of Kyanite cab, wire wrapped in sterling silver.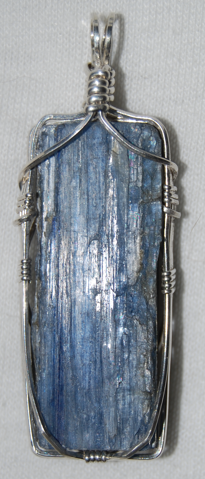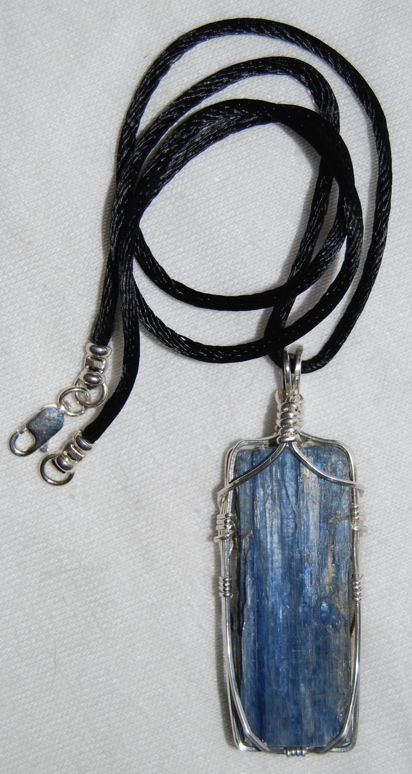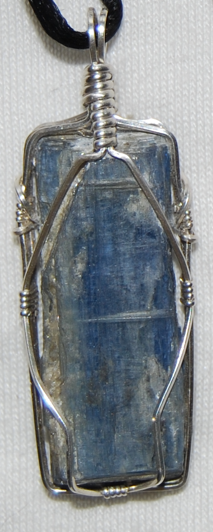 View of back
Custom Kyanite cabwrap, with Kyanite cab wire wrapped in sterling silver. (JF)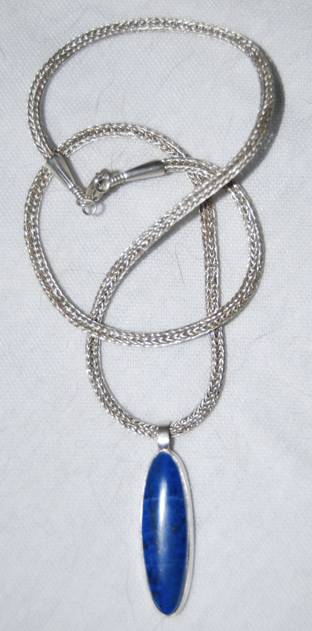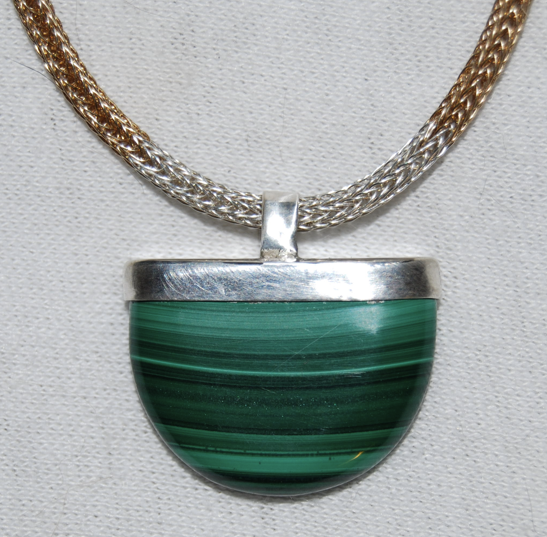 | Obsidian Triangle | Item | Item | Item |
| --- | --- | --- | --- |
| | | | |
| Sterling Cabwrap | | | |